2021 Registrations Now Open
We are a family-friendly orientated club with ages from U6 to Seniors. Our club culture is to get players active and playing football in a safe environment.
Fees include:
Club shirt
Club socks
Club shorts
Club Jersey at the end of the year
Registration Fees are outlined below;
*U6-U9 – $290
*U10-U18 – $300
*Opens – Attractive incentives, please contact the club.
If you have a Fair Play Voucher or wish to setup a direct debit please contact the club.
HOW TO REGISTER
To register for the 2021 season all players must register through the MySideline portal using the link below.
If you have any questions about registering, please email play@westaranahillsrlfc.com.au
To Register Now
Watch the video below to guide you in how to register.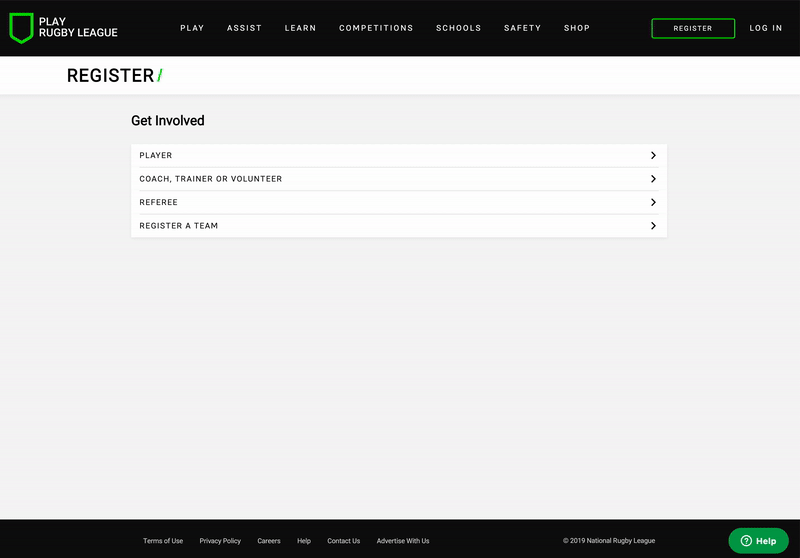 Why West Arana Hills RLFC
The West Arana Hills RLFC provide an inclusive sporting environment which supports and encourages people of all genders, age, personal beliefs, abilities, and skill levels to join a forward thinking, positive culture supported by experienced industry experts.

Learn More
Our Sponsors